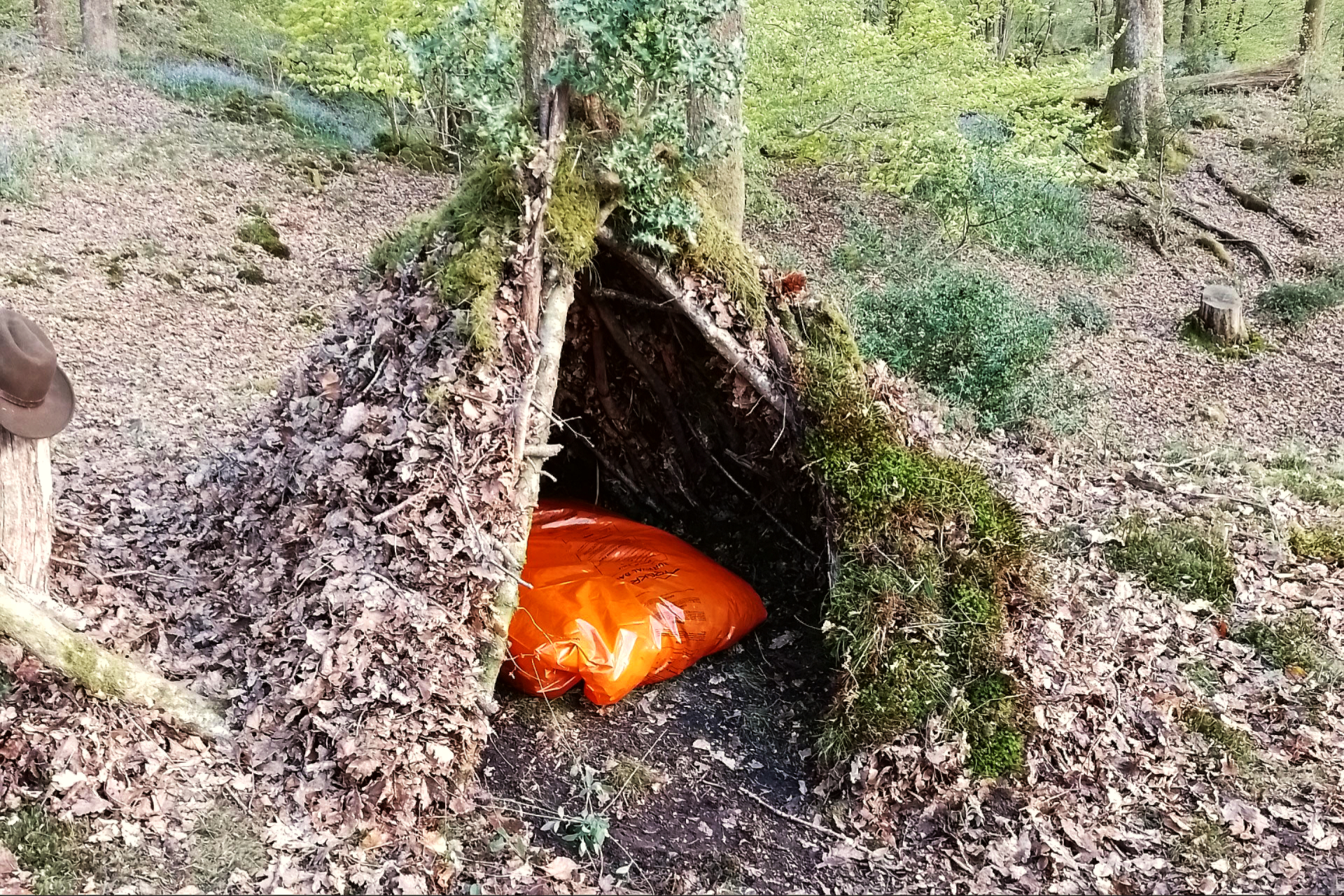 20th January 2022
Our reality-based 2 day private survival training course will give you the skills to be self-sufficient in any wilderness environment. Immerse yourself in the challenge.
Two Day Mountain Survival Expedition
20th December 2021
This two-day overnight wild camping expedition will immerse you in the mountains, learning key skills to survive in this extreme environment.